SAFETY FIRST

Home Louis Trichardt Thohoyandou Factory Products Contact Us Loyalty Programme
Products
Click on the pictures below to view the products listed under the category. Or Look at our Product List at the bottom for any item you need and where to find it.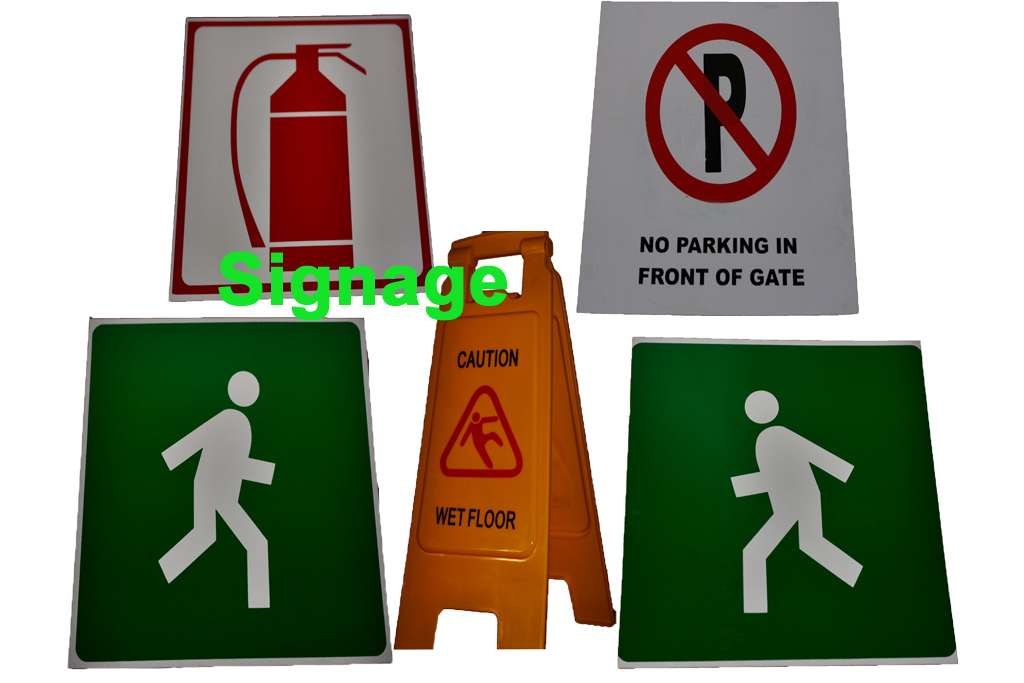 Product List:
Wraparound Skirt
Ladies Canteen Dress
Ladies Canteen Dress 2Tone
Ladies Pencil Skirt
Ladies Princess Style Jacket/Top
Ladies Princess Style Dress
Doeks
1/2 Apron
Full Apron
Beanie
Mop Caps
2pce Conti Suits
2Pce/2Tone Conti Suits
2pce Reflective Conti Suits
2pce Conti Suits Food Industry
Dust Coats
2Tone Dust Coats
Rubberised Nylon Rainsuits Navy
Rubberised Nylon Raincoats Navy
Freezer Tops
Freezer Trousers
T/shirts - Bottle Green, Emerald Green, Red, Royal Blue
Moc Combat Trousers - Khaki/Black/Navy/Grey
Combat Short Sleeve Shirt - Khaki/Black/Navy/Grey/White
Pilot Style Security Shirt - Mass Blue
Dot Range Safety Boots
Granite (Best Seller in Range)
Cobalt
Xenon
Nitro
Taz
Neon (Ladies)
Bata Range Safety Shoes, Boots & Gumboots
Sabre (Best Seller in Range)
Parabellum
Claire (Ladies)
Marie (Ladies)
Jobber Gumboot Black
Rhino Gumboot Black
Rhino Gumboot White/Red
Workmaster Gumboot Black STC
Miners Ankle Boot Black/Toffee
Jobber Ankle Gumboot White/Red
Ladies Mule
Mens Mule
Jobber Gumshoe
Handcuffs
Handcuff pouch
Pepperspray
Pepperspray pouch
Lanyards - various colours
Webbelts - various colours
Eppaulettes - various colours
Swat Caps - Navy/Black/Red/Maroon/Grey
Handheld Metal Detectors
Security Books - variety
Whistle
Baton
Baton Holder
Reflective Vests - Lime or Orange
Reflective Jackets - Lime or Orange
Red Flags
Double Hook Parachute Harnass
Dustmasks
Single Respirator
Double Respirator
A1 Cartridge
P2 Cartridge
Paper prefilters
Safety Caps - variety colours available
Face Shield
PVC Standard Knitwrist
PVC Standard Opencuff
PVC Standard Elbow
PVC Standard Shoulder
PVC Heavy Duty Knitwrist
PVC Heavy Duty Opencuff
PVC Heavy Duty Elbow
PVC Green Knitwrist

PVC Green Opencuff
PVC Green Elbow
Chrome Leather Apron Palm Wrist

Chrome Leather Apron Palm Elbow
Chrome Leather Wrist
Chrome Leather Elbow
Chrome Leather Shoulder
Chrome Leather Candy Stripe
Chrome Leather Yellow Candy
Chrome Leather Superior
Chrome Leather Pig Skin
Chrome Leather Welding Wrist
Chrome Leather Welding Elbow
Chrome Leather Welding Shoulder
Cotton Gloves
Polka Dot Gloves
Household Gloves
Latex Gloves
Deli Gloves
Rubber Gloves
Brick Gloves
VIP Leather Gloves
Freezer Gloves
Oven Gloves
Comarex Gloves
Nitrile Gloves
Grinding Goggle
Eurospec Clear
Eurospec Green
Wraparound Clear
Wraparound Green
Welding Helmet
Universal Earmuff
Disposable uncorded earplugs
Momi Reuseable earplugs corded
QD30 Reuseable earplugs corded
PVC Heavy Duty Full Apron
Disposable Apron
Smocks
Beard Covers
Shoe Covers
Sleeve Protectors
Mop Caps
Coverall

Mops - variety
Brooms - variety
Hasap brooms - variety
Wet Floor Signs
Chemicals - variety

Reg 3 First Aid Box (upgradable to Reg 7)
Reg 3 Refill

Barrier Tape
Barrier Fencing
Red Flags
190x190 ABS Safety Signs

190x190 Chromadeck Safety Signs

290x290 ABS Safety Signs

290x290 Chromadeck Safety Signs
If you can not find what you need here, please do not hesitate to Contact Us to assist you.
© Copyright Tigerbelle Creations CC