SAFETY FIRST

Home Louis Trichardt Thohoyandou Factory Products Contact Us Loyalty Programme
Security Accessories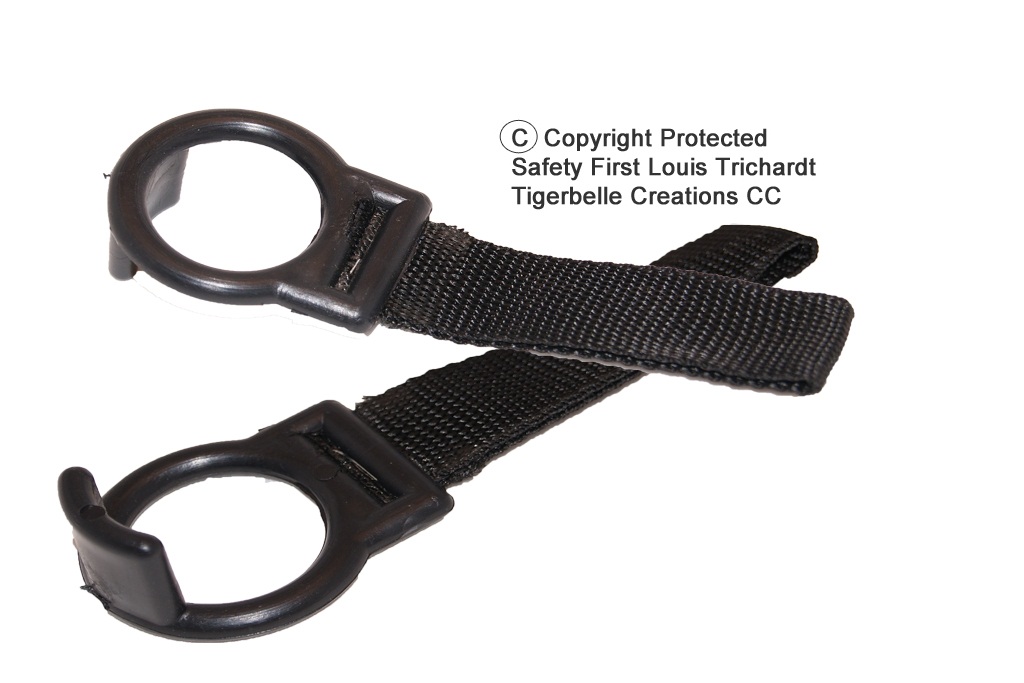 Baton Holder
The baton holder hooks onto the webbelt and the baton is inserted in the plastic circle in order to carry the baton around handsfree.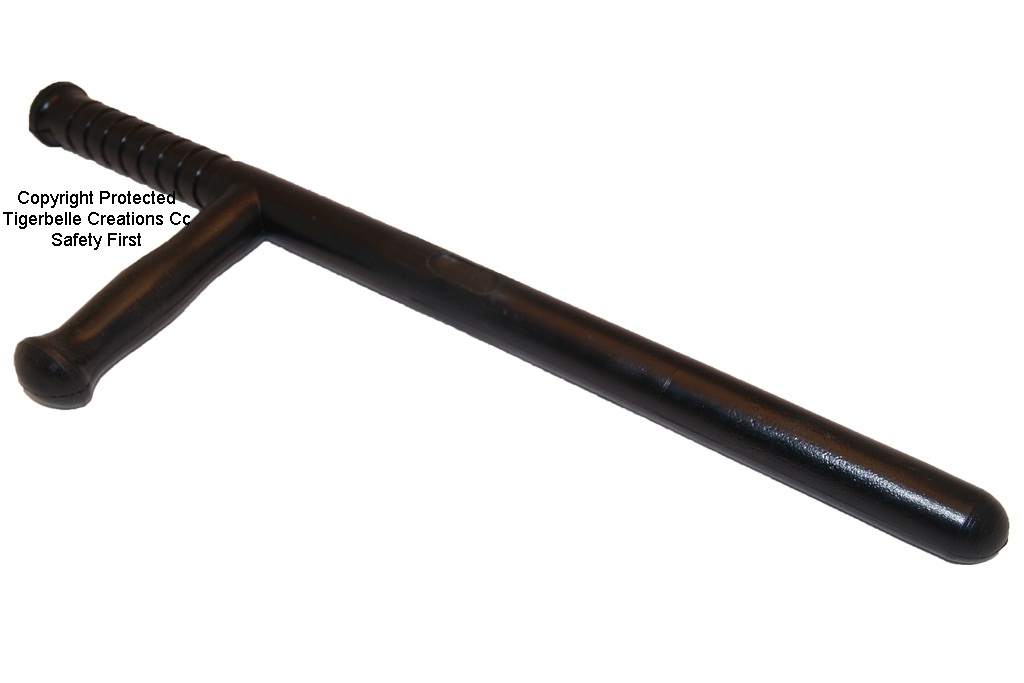 Tonfa Baton
The Tonfa Baton is used for defensive purposes by Security guards.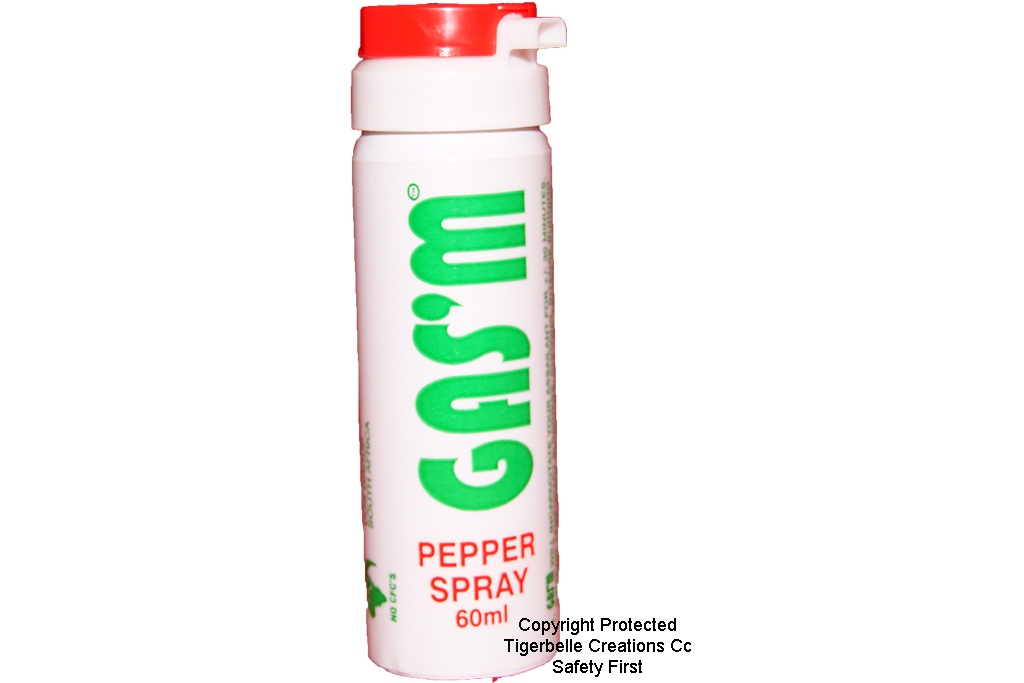 Pepper Spray
Pepperspray is used as self-defence by security guards as well as regular people.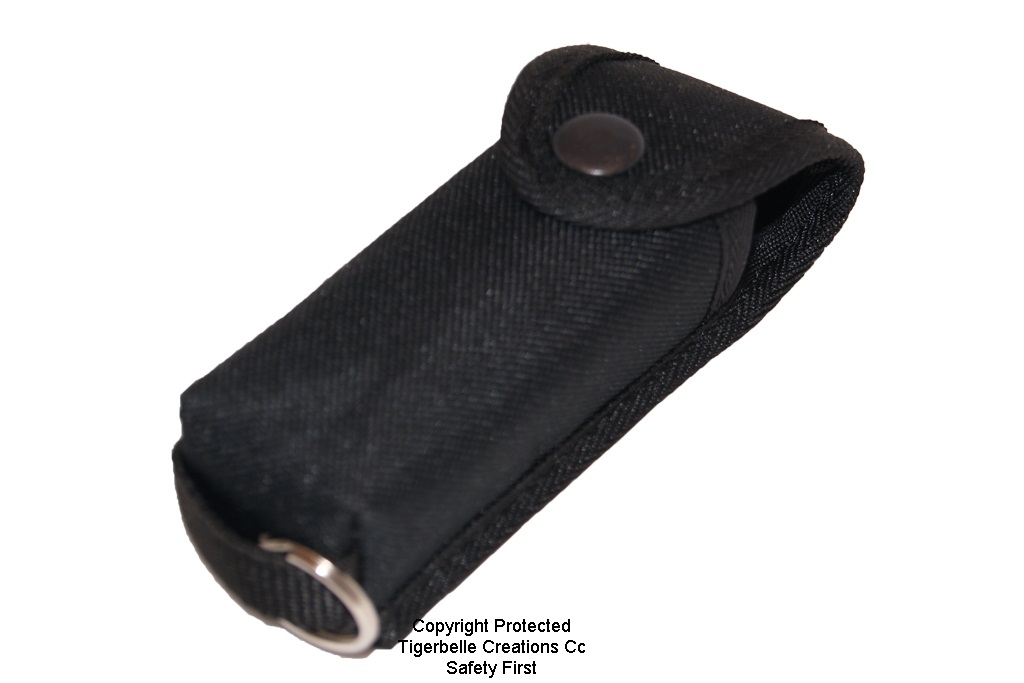 Pepper Spray Pouch
The pepperspray can be tread through the webbelt and the pepperspray can be carried handsfree by security guards.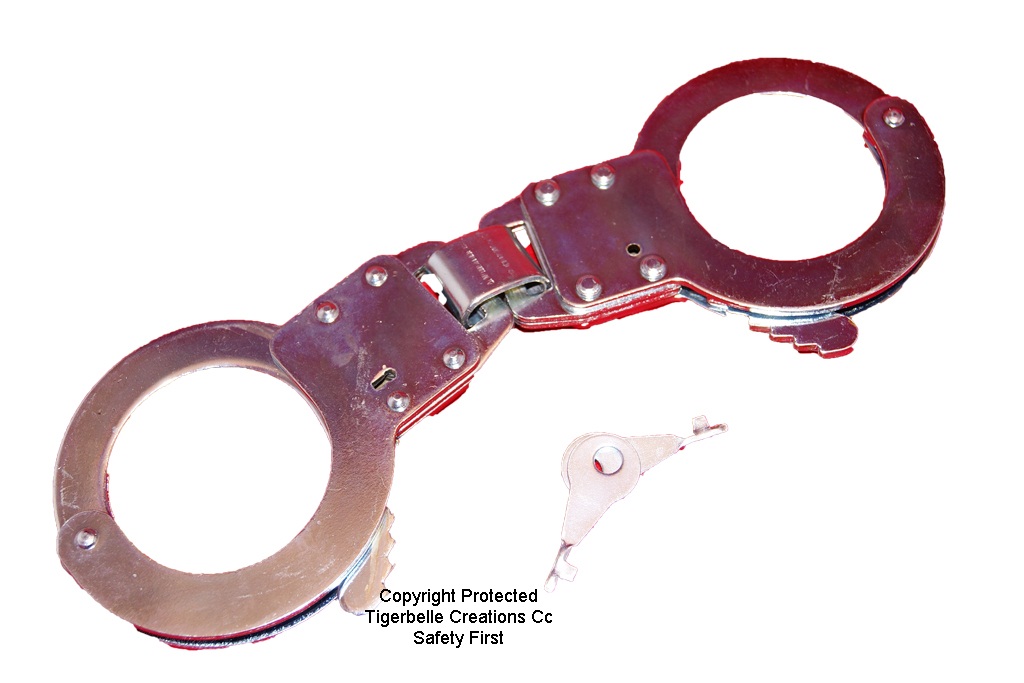 Handcuffs
Made from strong materials, the handcuffs comes with 2 keys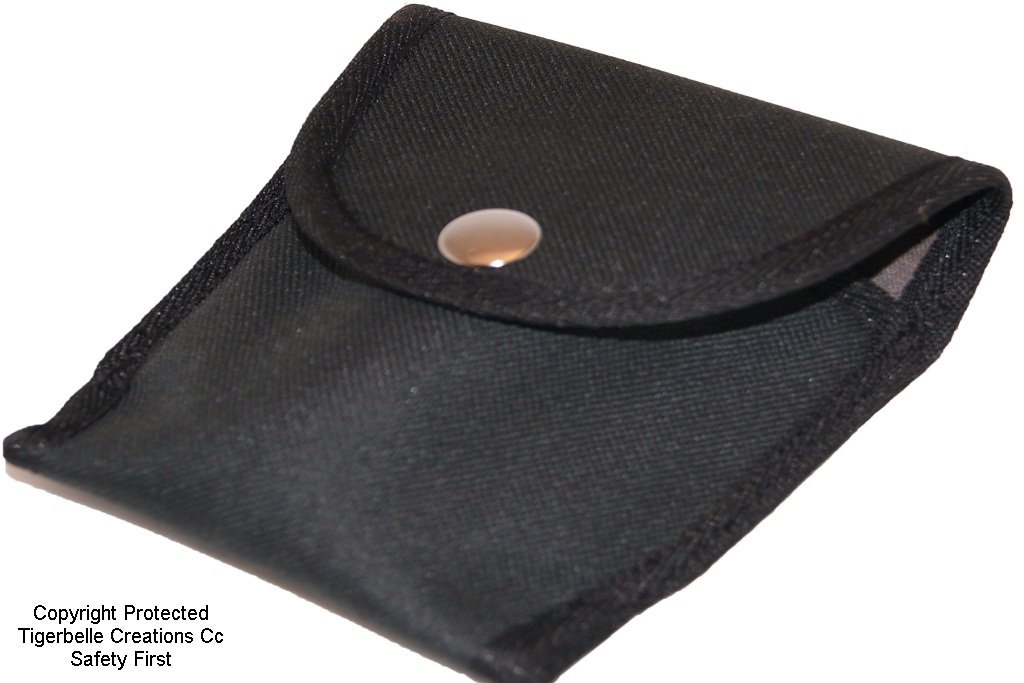 Handcuff Pouch
The handcuff pouch can be tread through the webbelt to carry the handcuffs handsfree.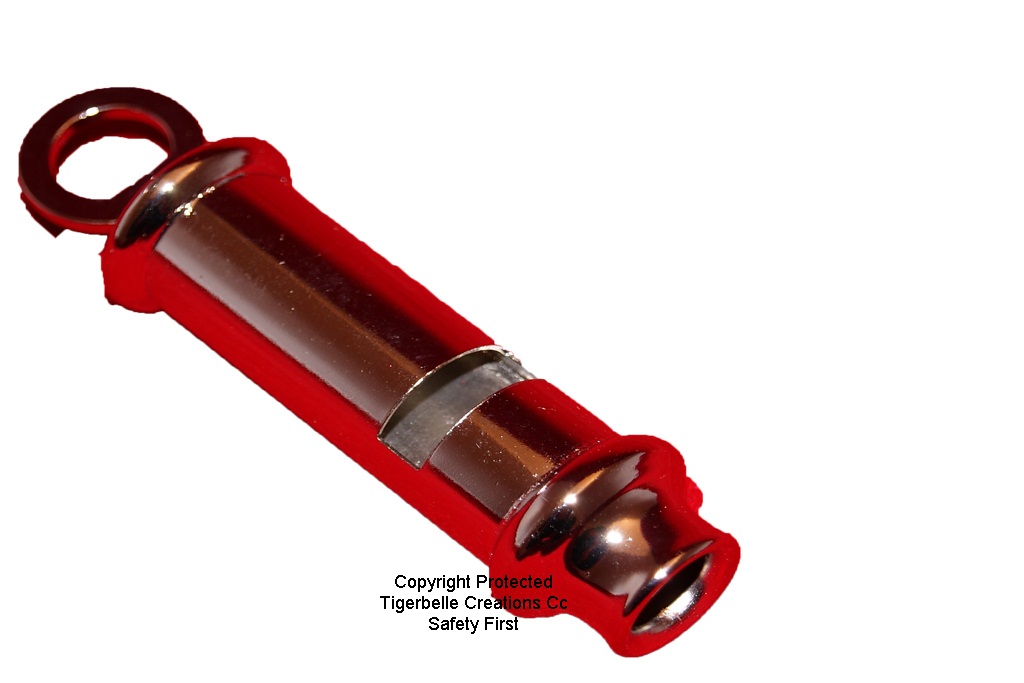 Whistle
This whistle comes complete with hook that can be hooked onto a lanyard and carried handsfree.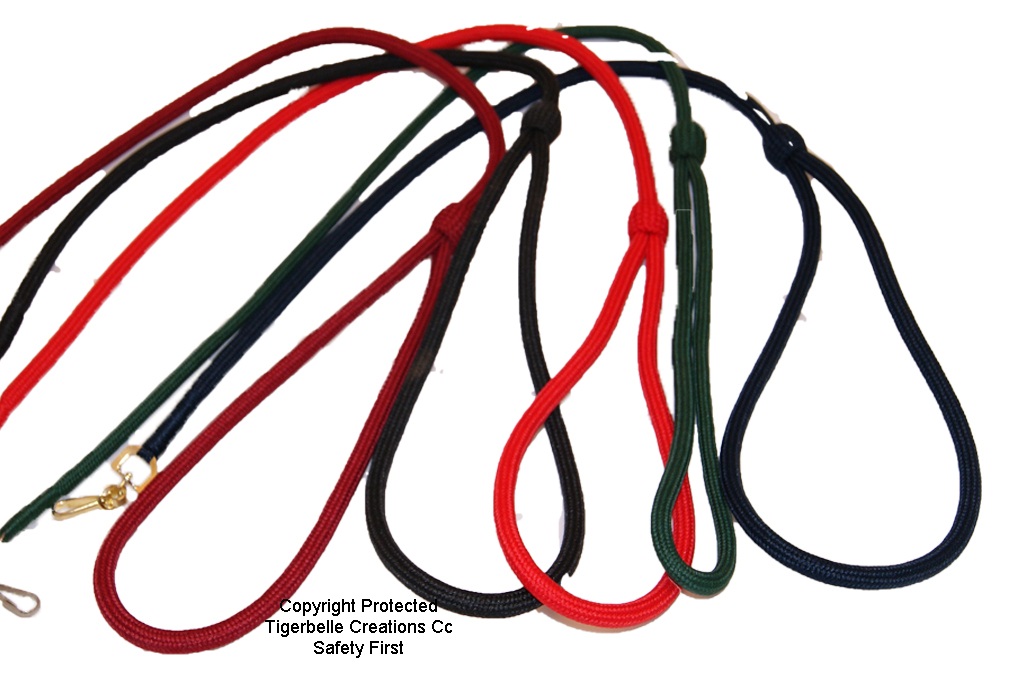 Lanyards
Lanyards comes in a variety of colours. Can be hooked onto the security eppaulette in order to carry a whistle handsfree.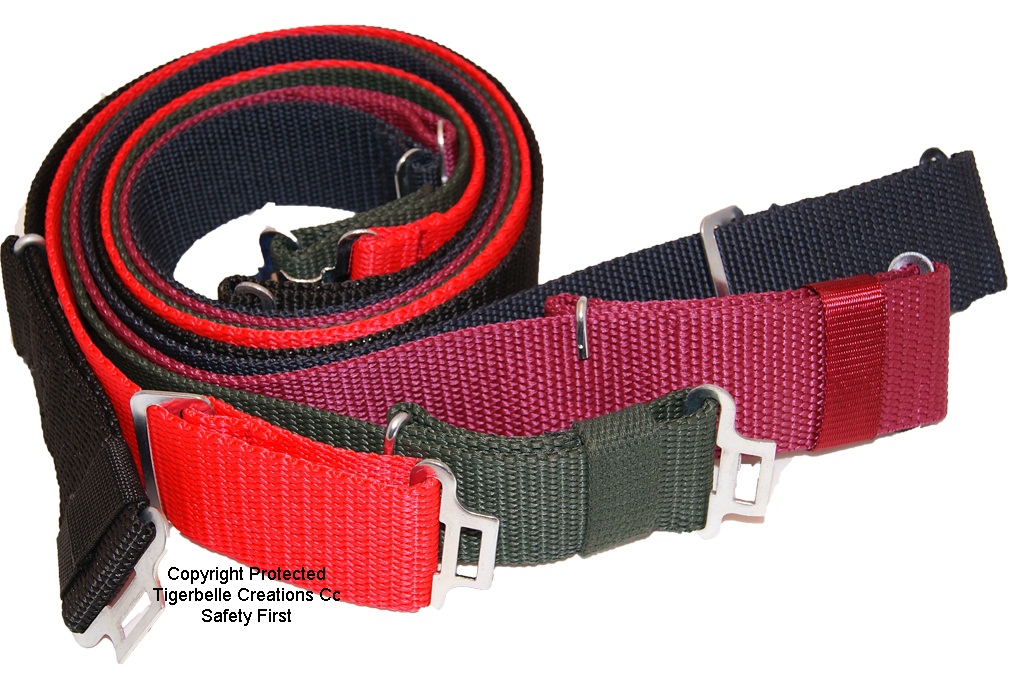 Webbelt
Webbelts thread through the loops in a security trouser and can be used to connect various accessories and pouches onto the security guard's clothing in order to have his hands free for successfully doing his rounds and other jobs.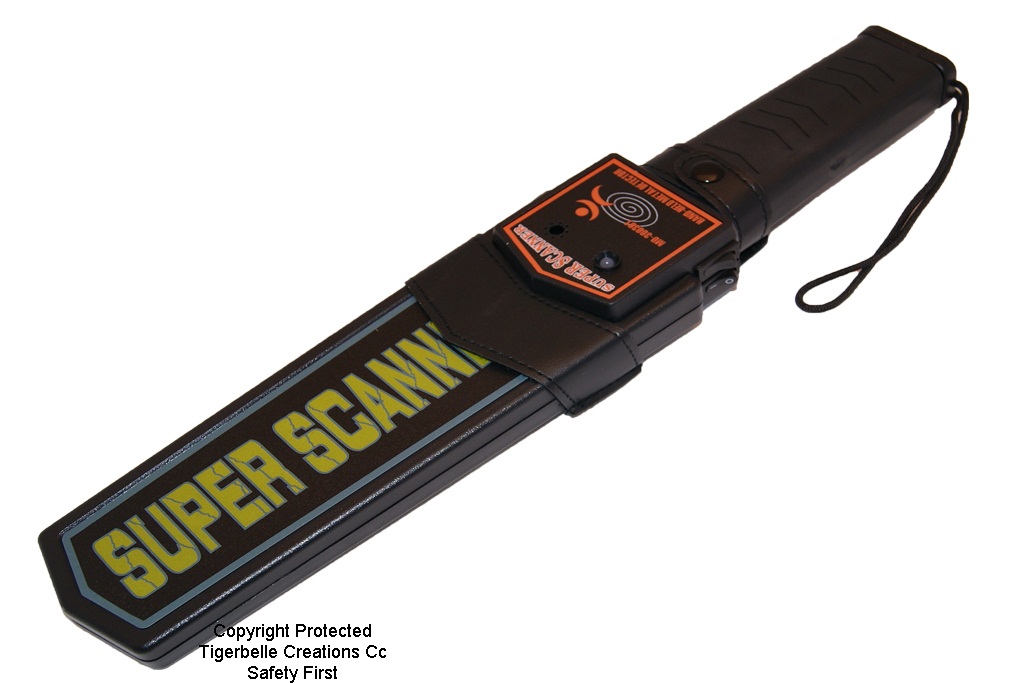 Handheld Metal Detector
This handheld metal detector device can be treaded through a webbelt and comes with a battery and charger. Lights and sound indicated whether a person being scanned is carrying any illegal object or concealed weapon. It also has a warning for low battery.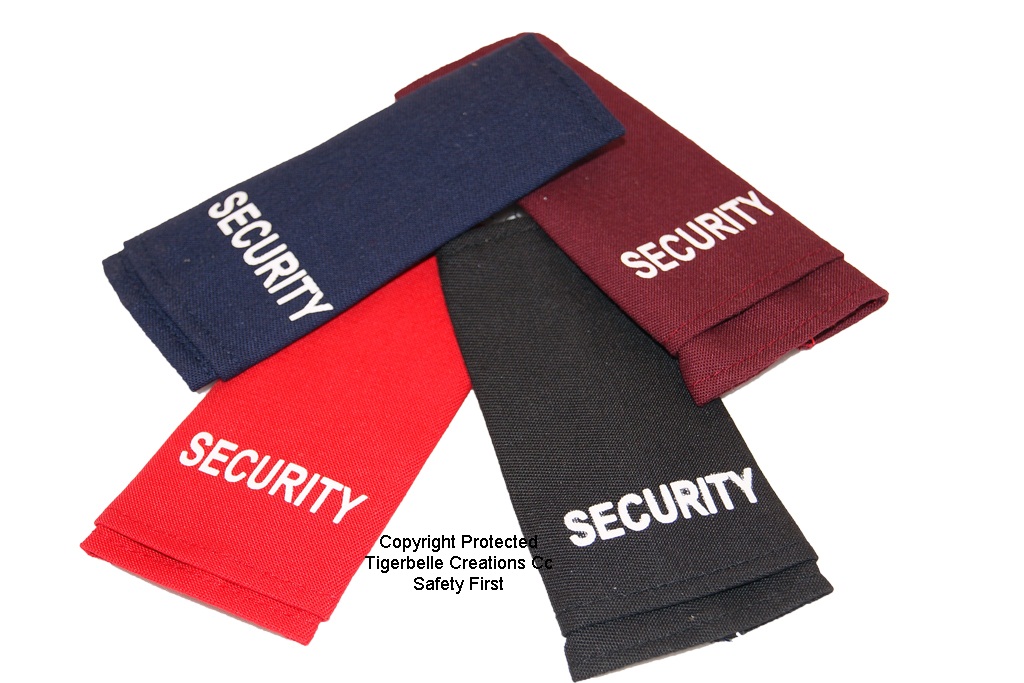 Security Eppaulettes
Eppaulettes come in a variety of colours and is worn on the shoulder flaps of a security combat shirt.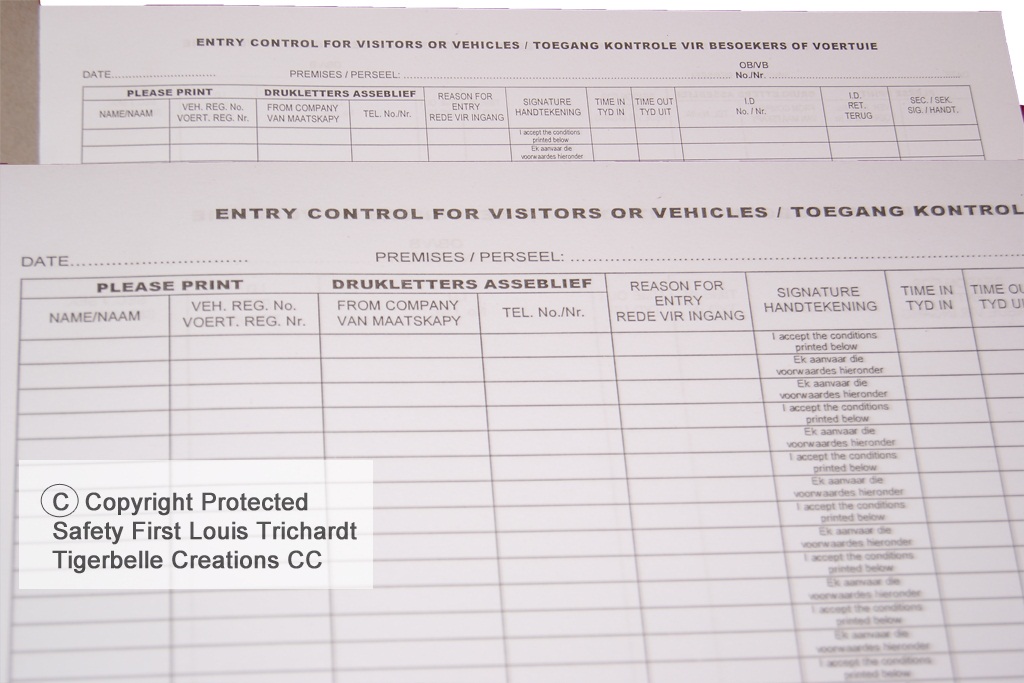 Entry Control for Visitors or Vehicles
Making it easier to control records of entrance by visitors and vehicles.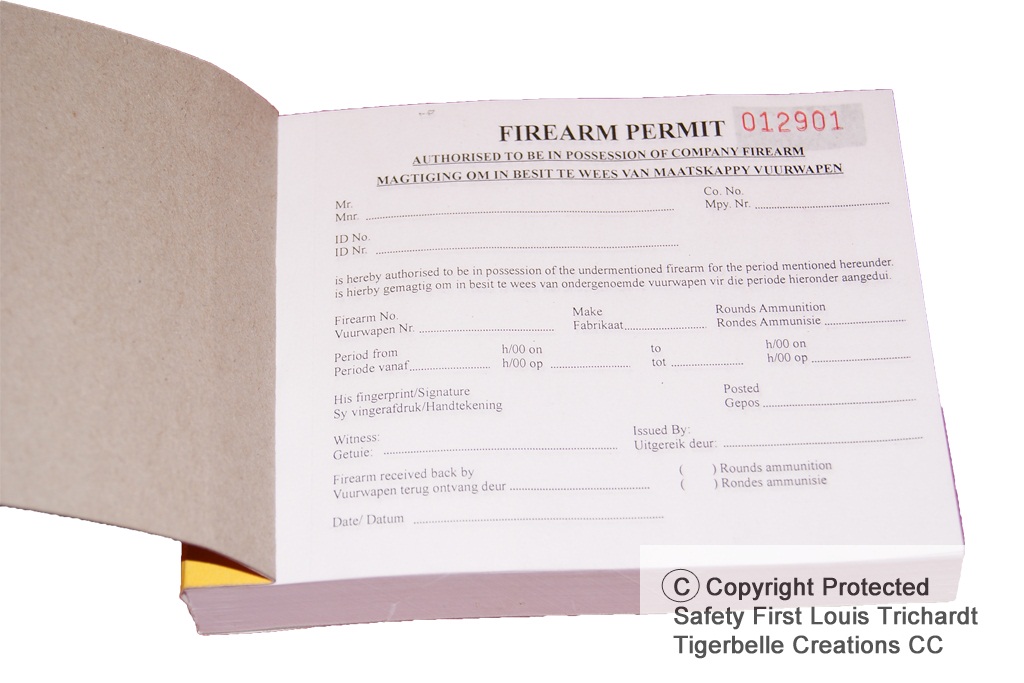 Firearm Permit
Granting a person permission to be in posession of a firearm belonging to a security company.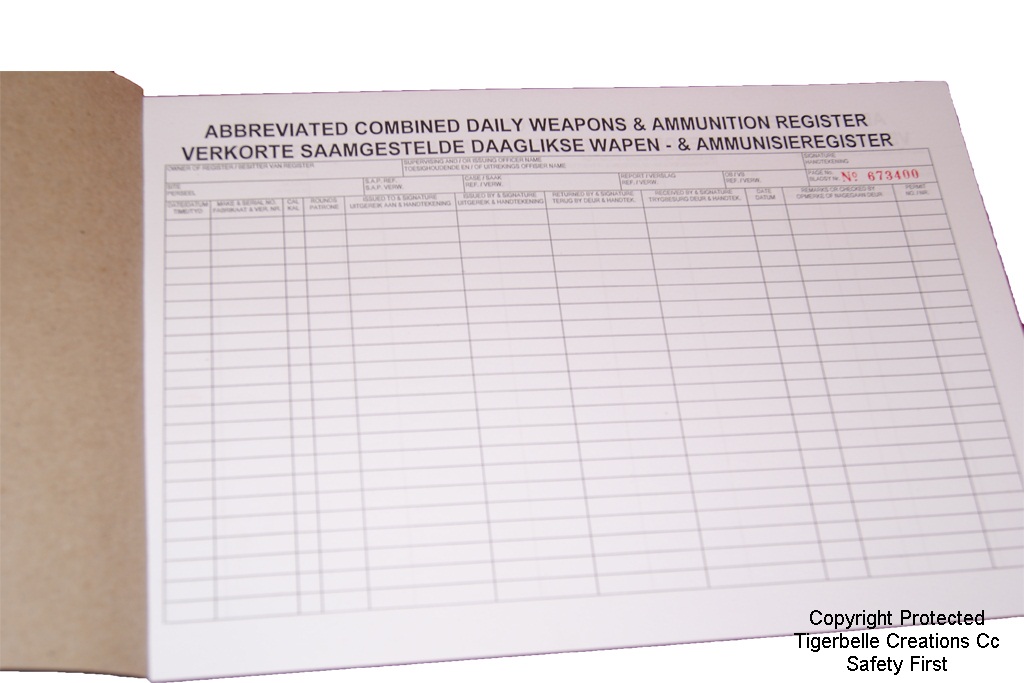 Firearm Register
Keeping record according to law of company firearms and ammunition.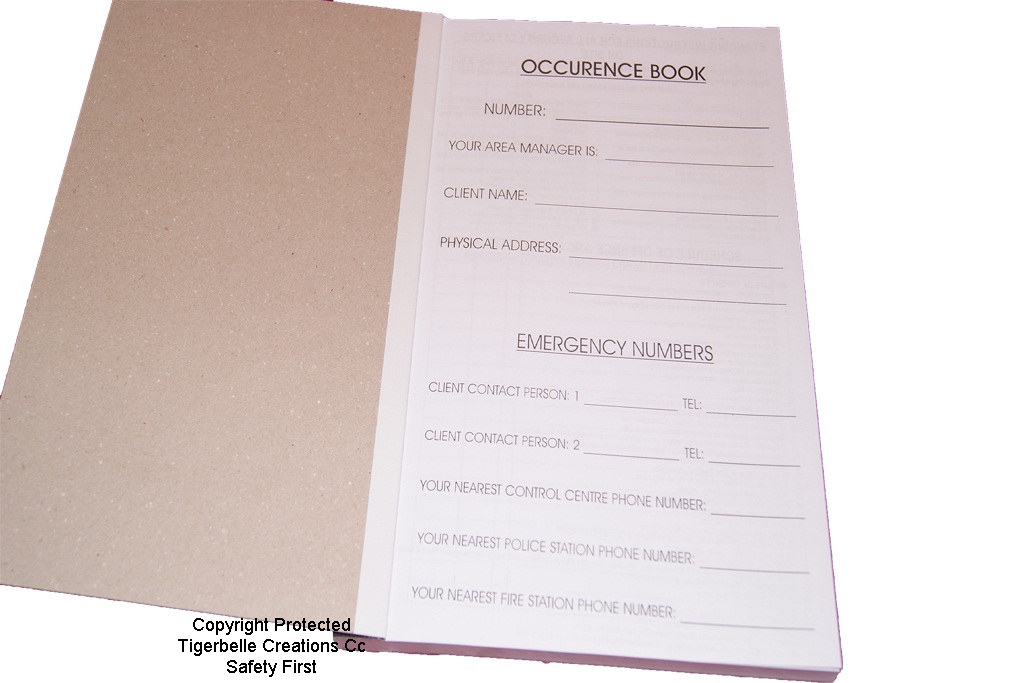 Occurance Book
Keeping record of all offences commited by employees on a particular site and providing proof by making note in this book by security officers on site and mentioning the nature of offence in accordance to codes supplied within.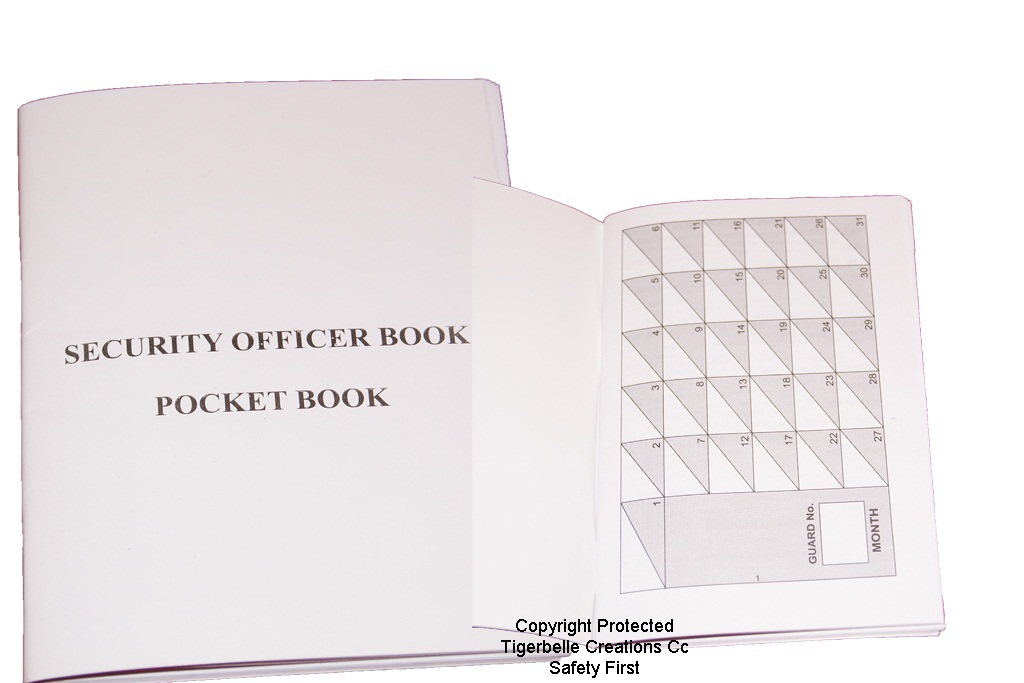 Security Officer Pocket Book
A small conveniant pocket book for sercurity officers to keep record of duty and other necessary information.
Visitors Book
A book to keep record of all visitors required to sign in before entering a site.
Please do not hesitate to Contact Us for any other requirements.
© Copyright Tigerbelle Creations CC