SAFETY FIRST

Home Louis Trichardt Thohoyandou Factory Products Contact Us Loyalty Programme
Signage
We create and makes signs for our customers. We focus mainly on safety signs and writing in one or two colours. Our signs are made from quality vinyl on either abs or chromadeck depending on where you will be putting up these signs. We can also make simple vehicle stickers. We can also do vinyl printing on garments.
Our standard signs are mostly in red, blue, green, black or black on yellow. And are generally in sizes 190x190mm or 290x290mm. Vehicle stickers can be made to your requirements.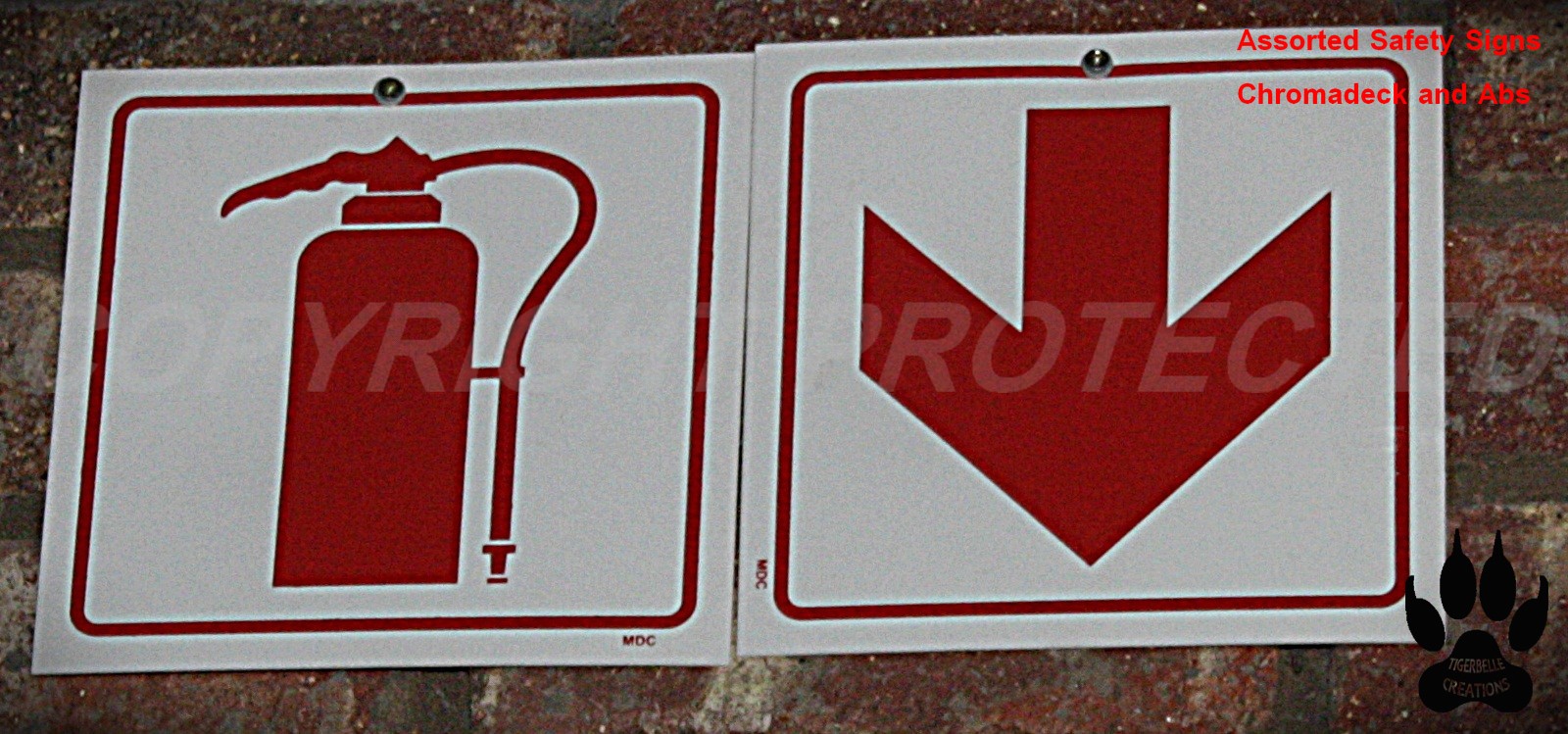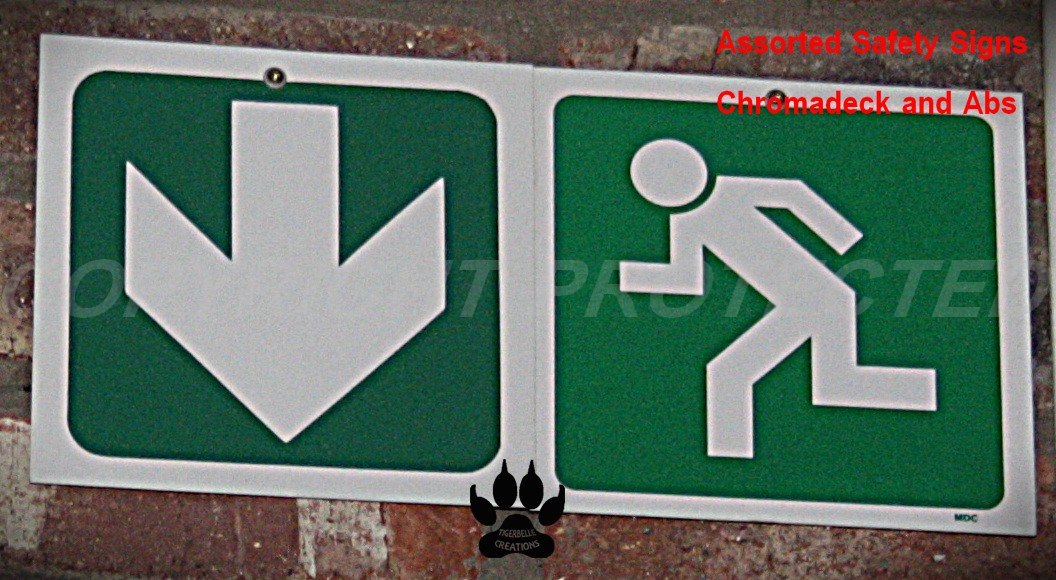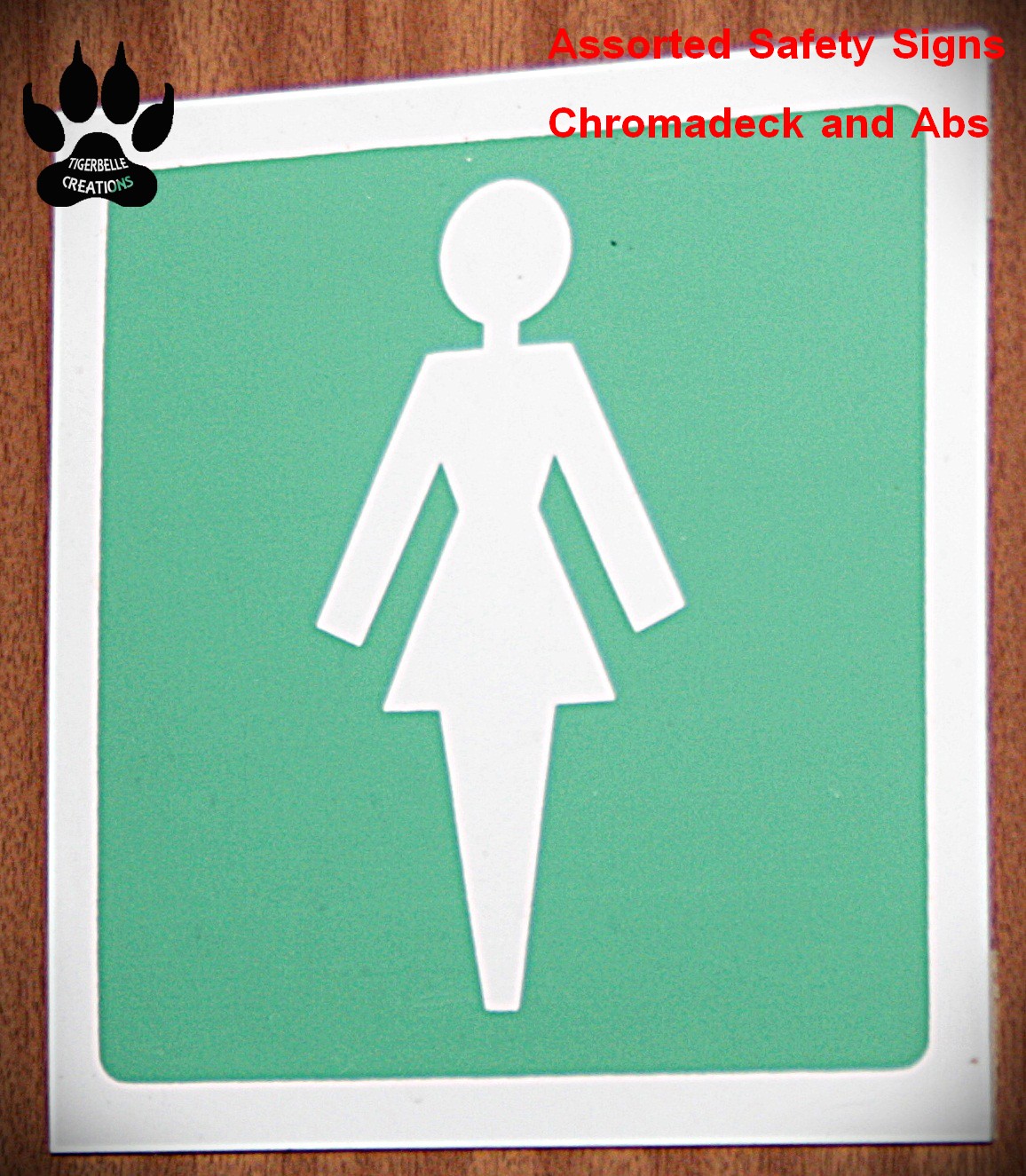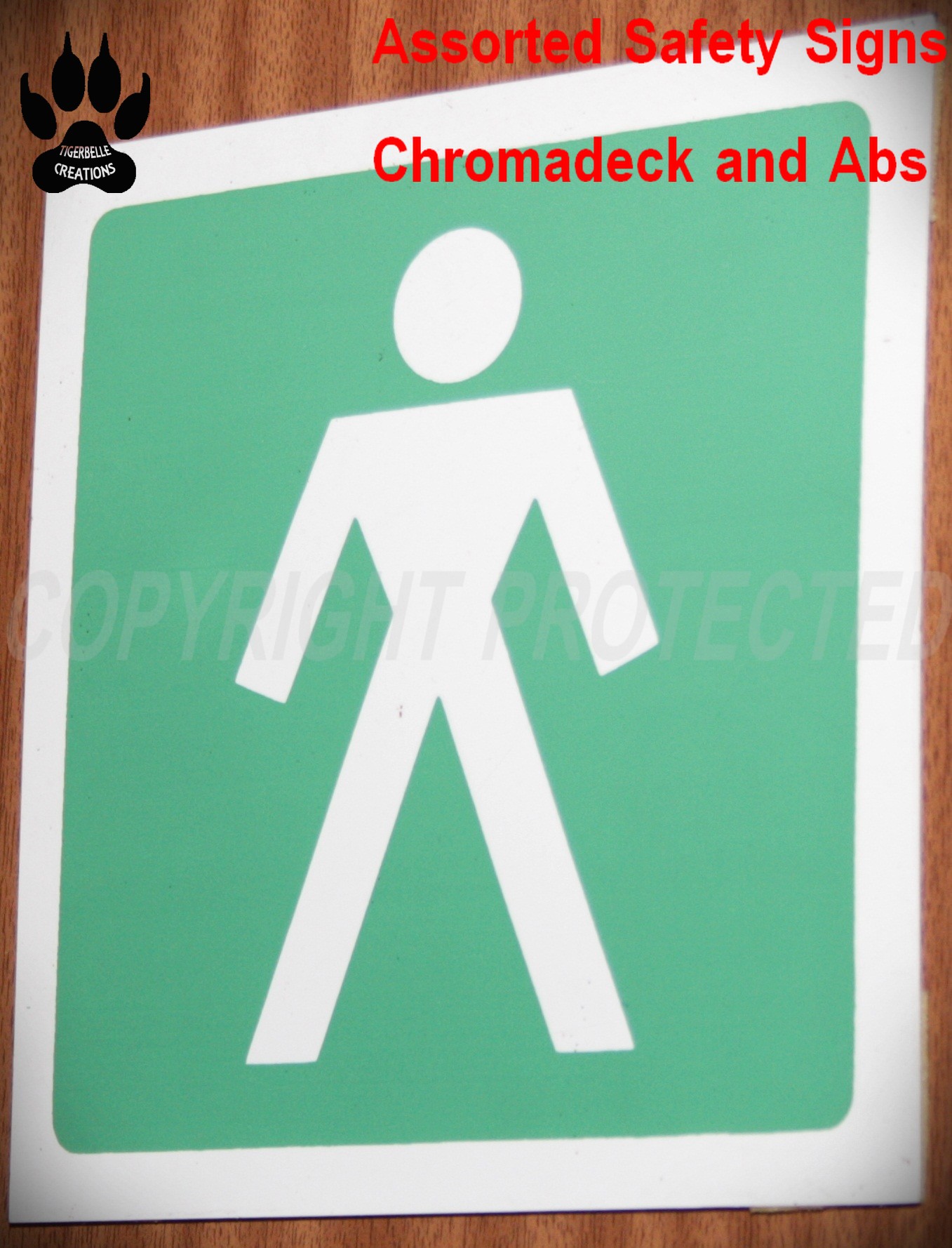 Please note, that we do not print on vinyl, but cut vinyl according to the sign/shape you require. Therefore we can not make a sign with multiple overlapping colours. We can however outsource these type of signs but can offer no quarantee on them.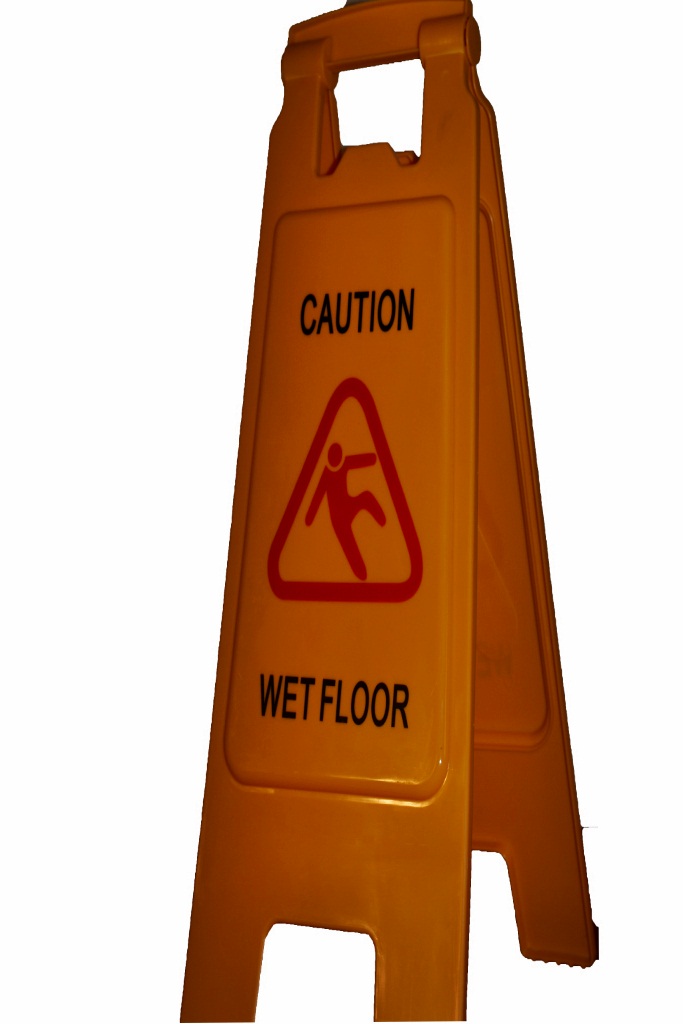 In addition to signage, we can also outsource for embroidery and printing on garments and caps. Please do not hesitate to contact us with any queries regarding signage.
© Copyright Tigerbelle Creations CC